Welcome to new RBC Eternal Project!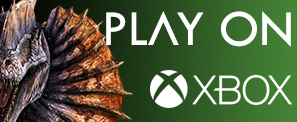 How to Connect:
Start ARK on your XBOX and click "Join ARK"
Search for Eternal name next to "NAME FILTER"
Ensure that "SESSION FILTER" has the option "UNOFFICIAL PC SESSIONS" selected
Ensure "MAP" and "GAME MODE" are both set to "ALL" and that "SHOW PASSWORD PROTECTED"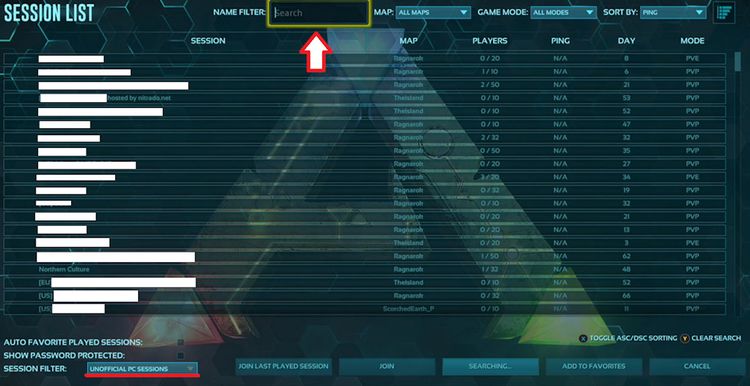 When your server appears click the server and click "Join"
You will then be loaded into Eternal ARK server.
Eternal ARK General Informaton:
Unofficial PC Sessions
MAP: Genesis
MODE: PVE
Comments
No comments available.